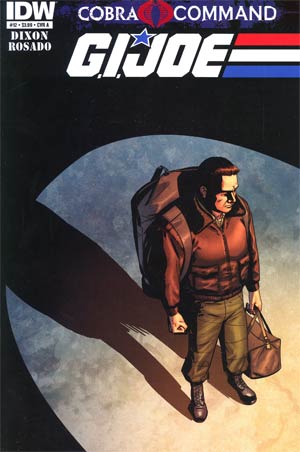 A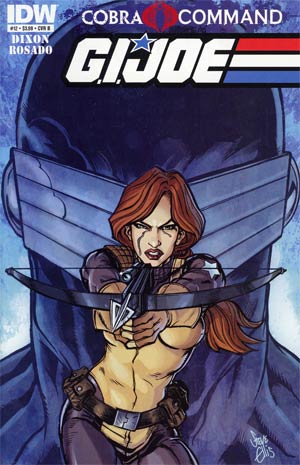 B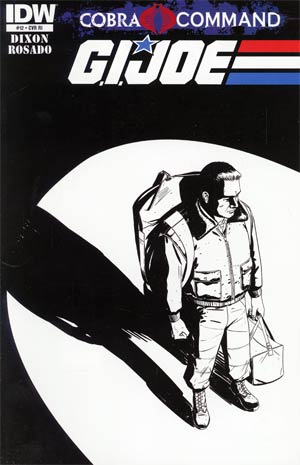 RI
G.I. Joe: Ongoing Vol. 2 #12
Creative Team:
Chuck Dixon (w) • Will Rosado (a) • Will Rosado, Steve Ellis (c)
Synopsis:
COBRA COMMAND AFTERMATH! It's a new day for the JOEs—as they crawl from the ruins of COBRA COMMAND, they find a new status quo… and a change in command! Who will lead the Joes into this new, deadlier, downsized future? SCARLETT leads and op into one of the wildest wildernesses on the planet to uncover a COBRA facility that threatens the very balance of the universe as we enter… DEEP TERROR!
FC • 32 pages • $3.99
Black & White Will Rosado cover!
Bullet points:
In the aftermath of COBRA COMMAND, everything changes!
The JOEs face a new villain—a slashed operating budget!
Who will lead the JOEs?!
Preview
http://www.freakinawesomenetwork.com/2012/04/joetwelve/
Yay! Will Rosado's back! I love this guy's art!
EDIT: Covers and poll added. - Shane